Quiksilver Womens
The art, energy and attitude of Quiksilver apparel in a new range designed for Her. Quiksilver Womens will be available online and in select retailers Spring 2019.
Thanks for subscribing
you're now in the loop for the latest news, seasonal drops, new arrivals and more.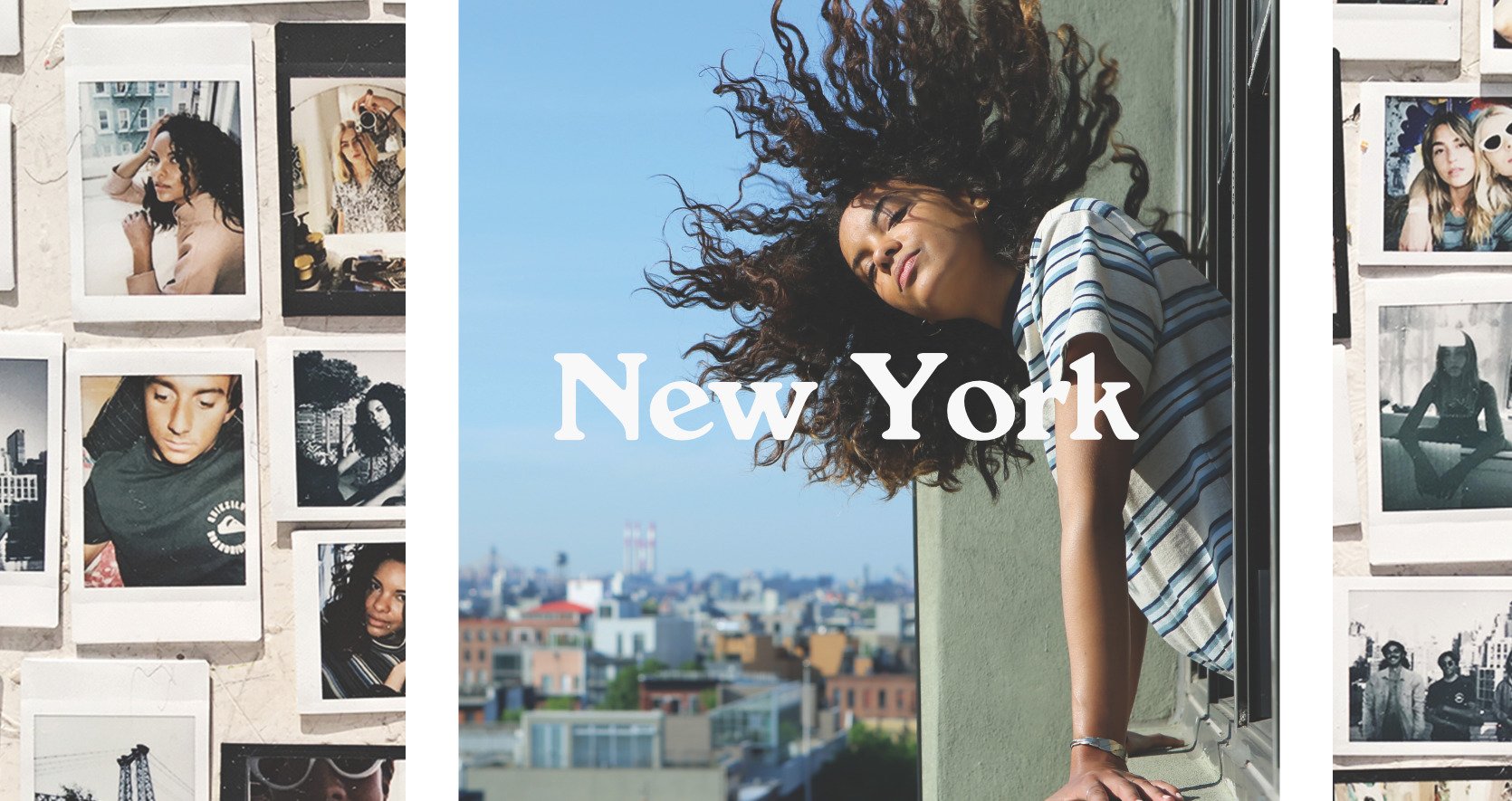 All for now in NYC.

An Independent spirit wears her favorite Tee. Another Summer in the City. Melting concrete and pizza, sunsets and hearts. The subway and new swell. On a moment, outside at midnight, making photo's and making friends. This heat wave melts with music, mixes with swimsuits and new clothes, makes you smile and live for now. 'All for now'.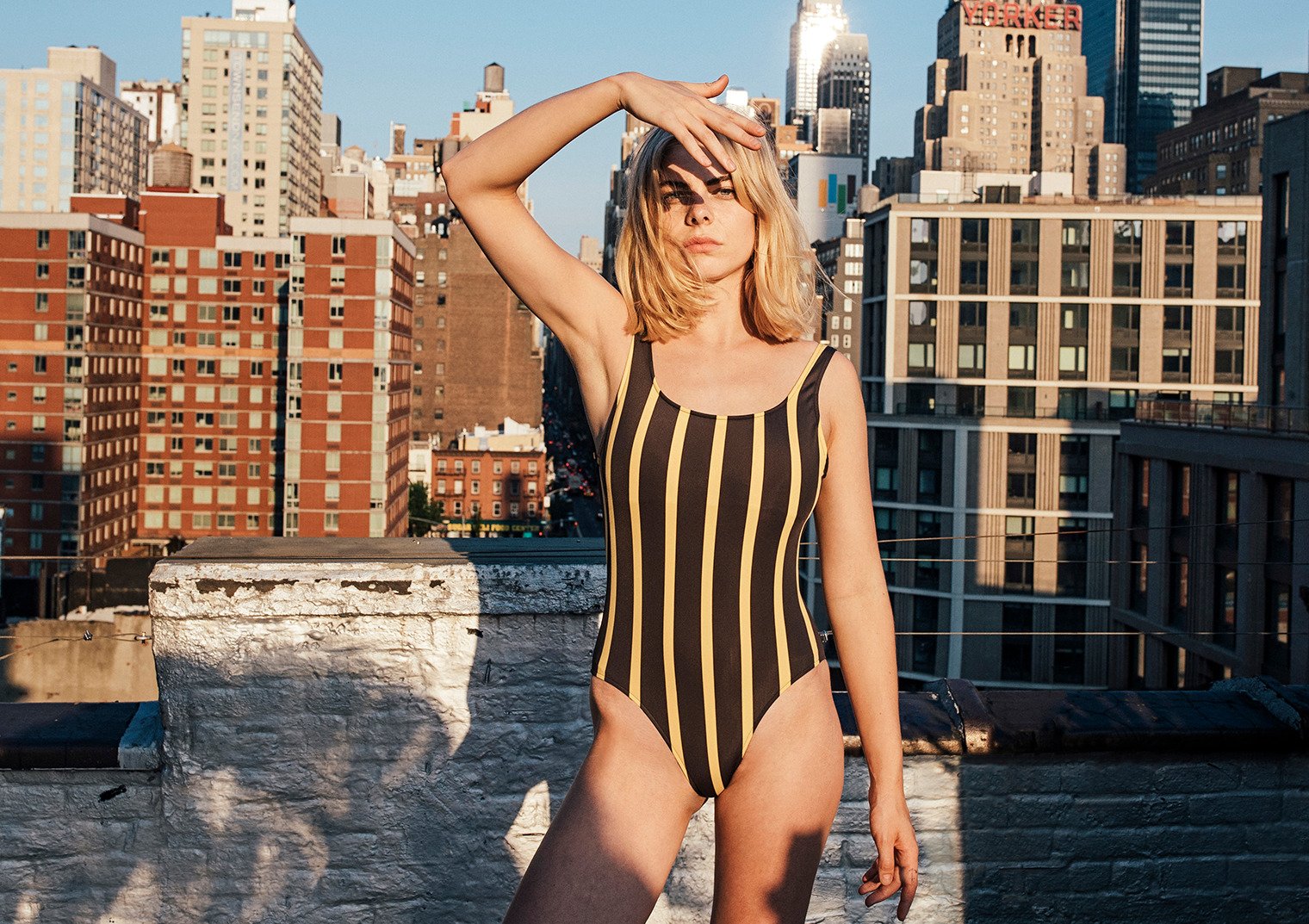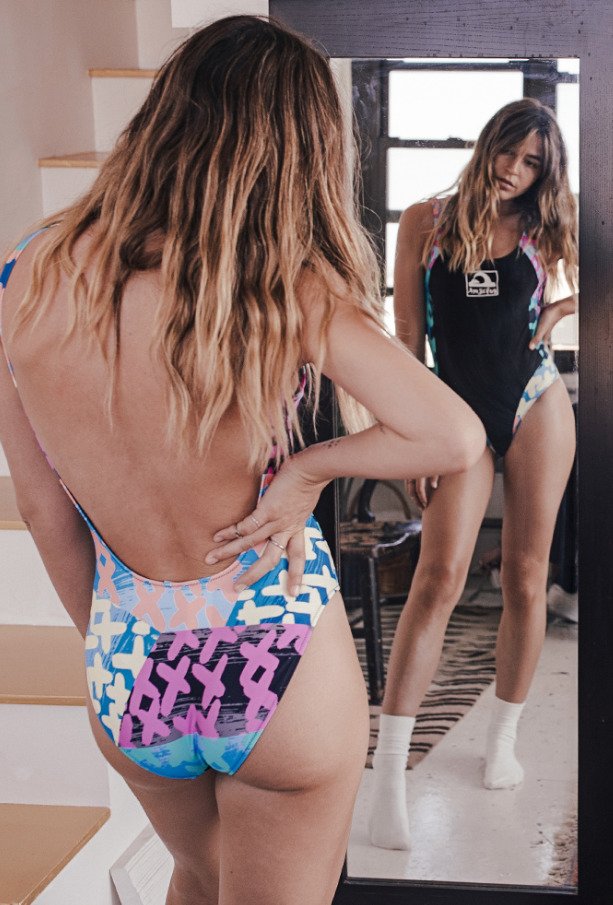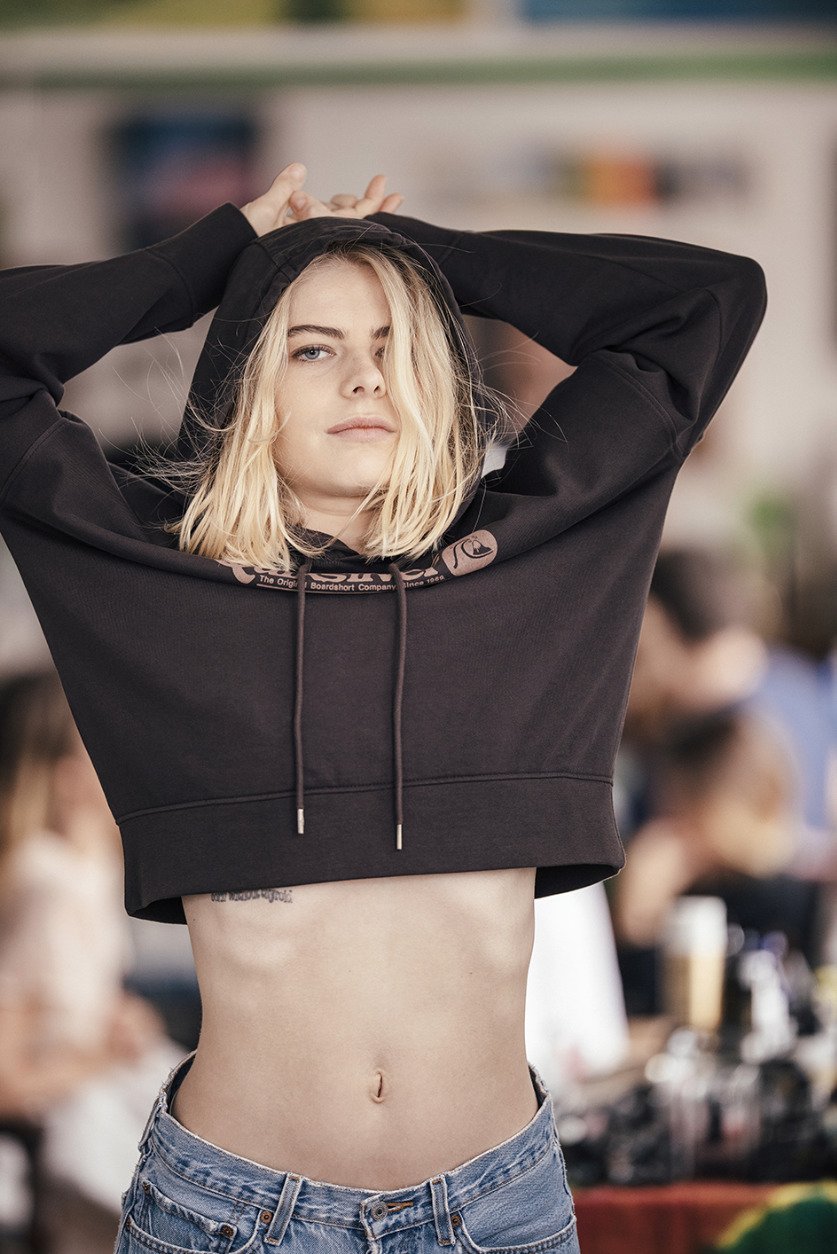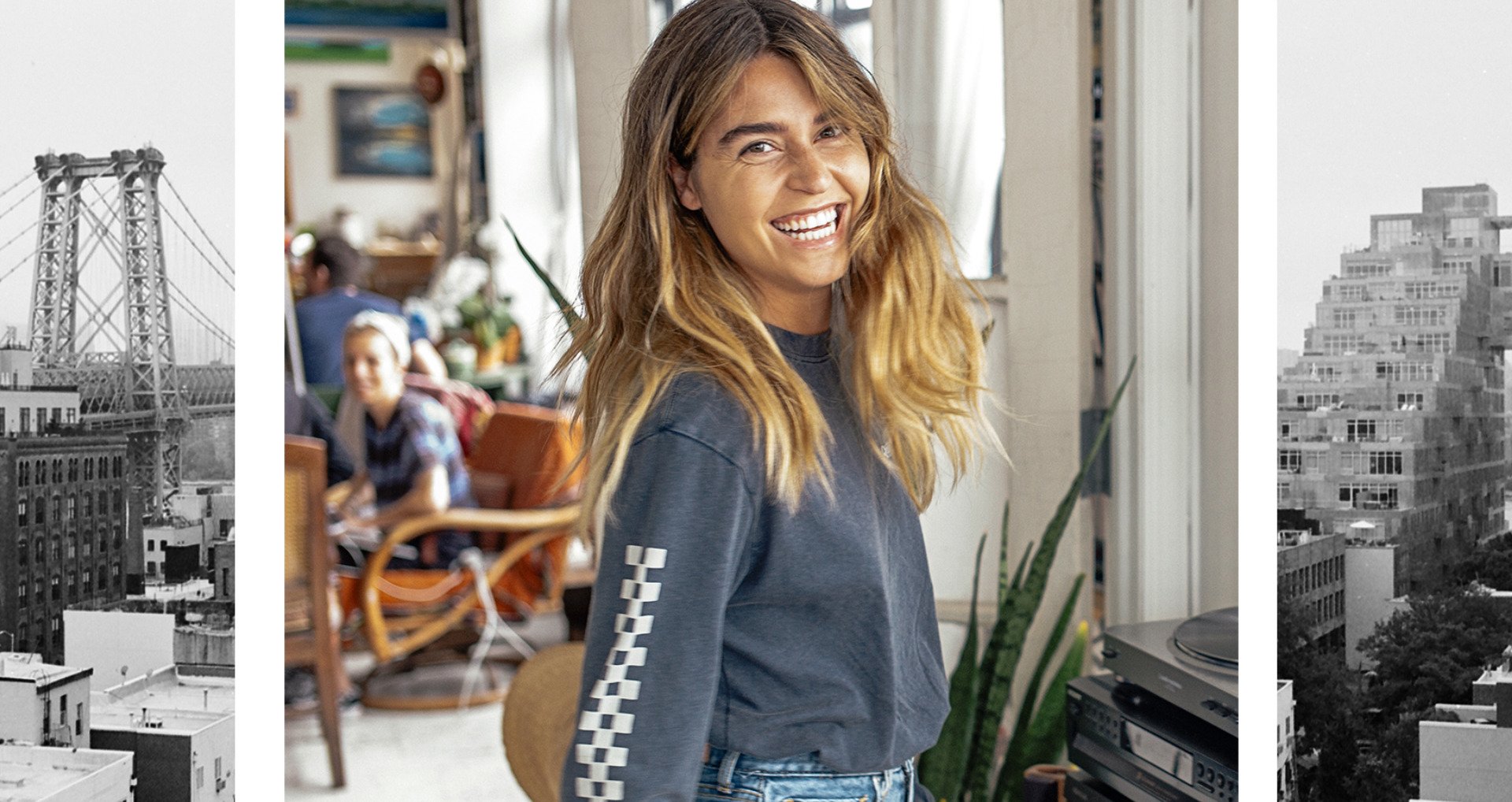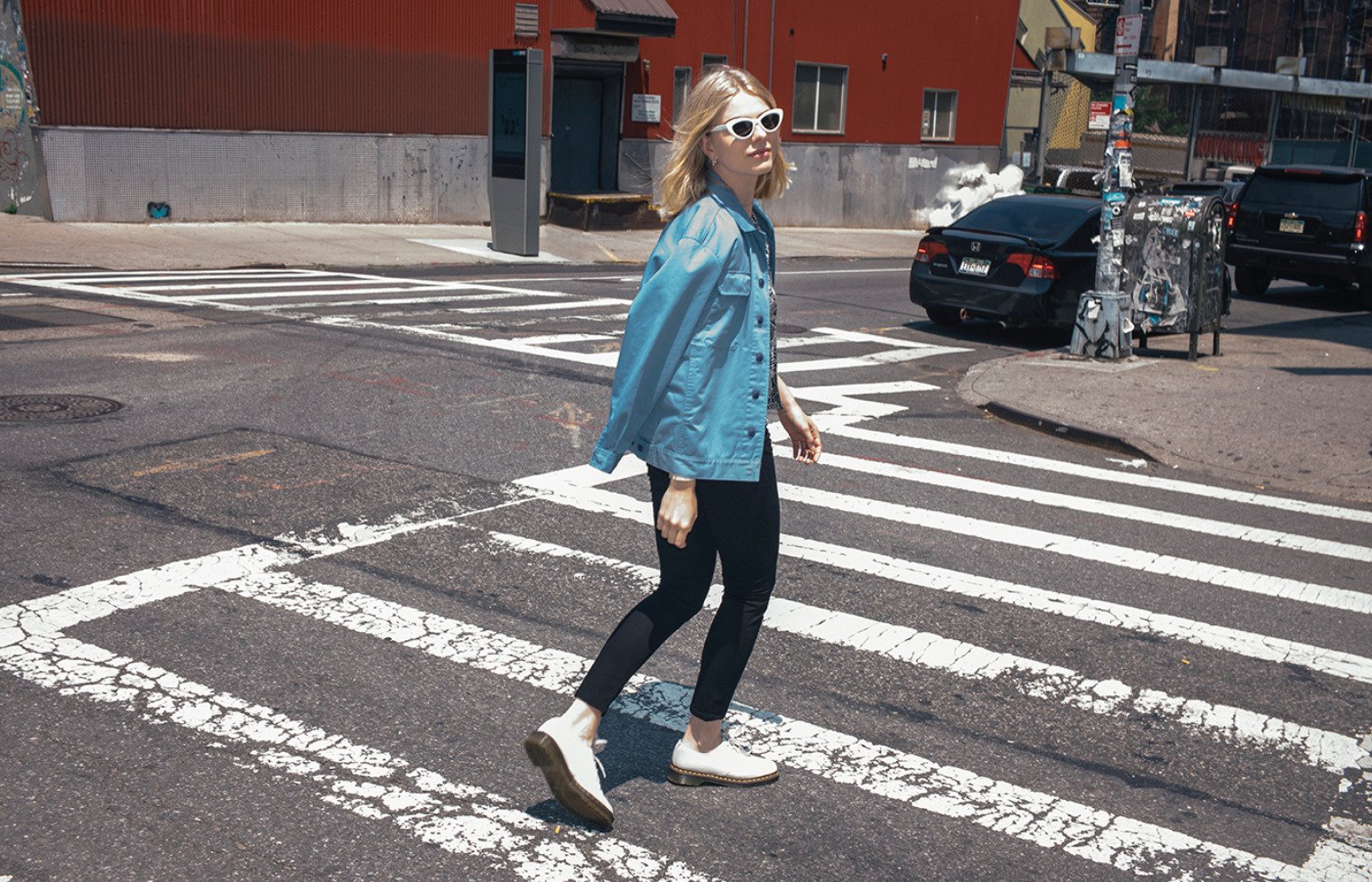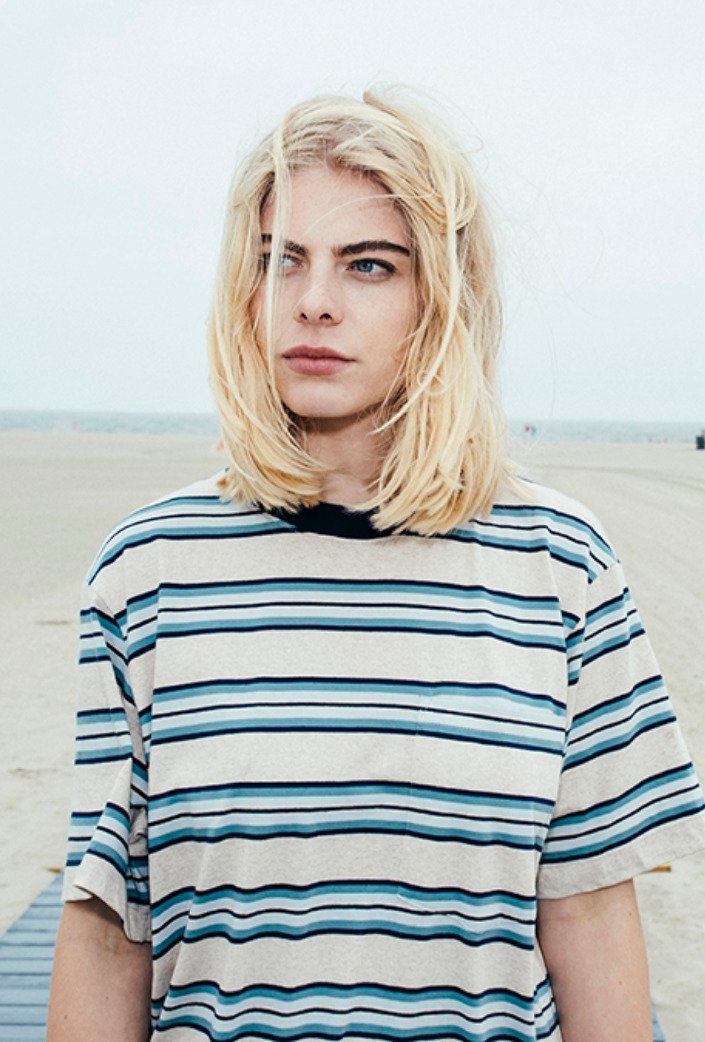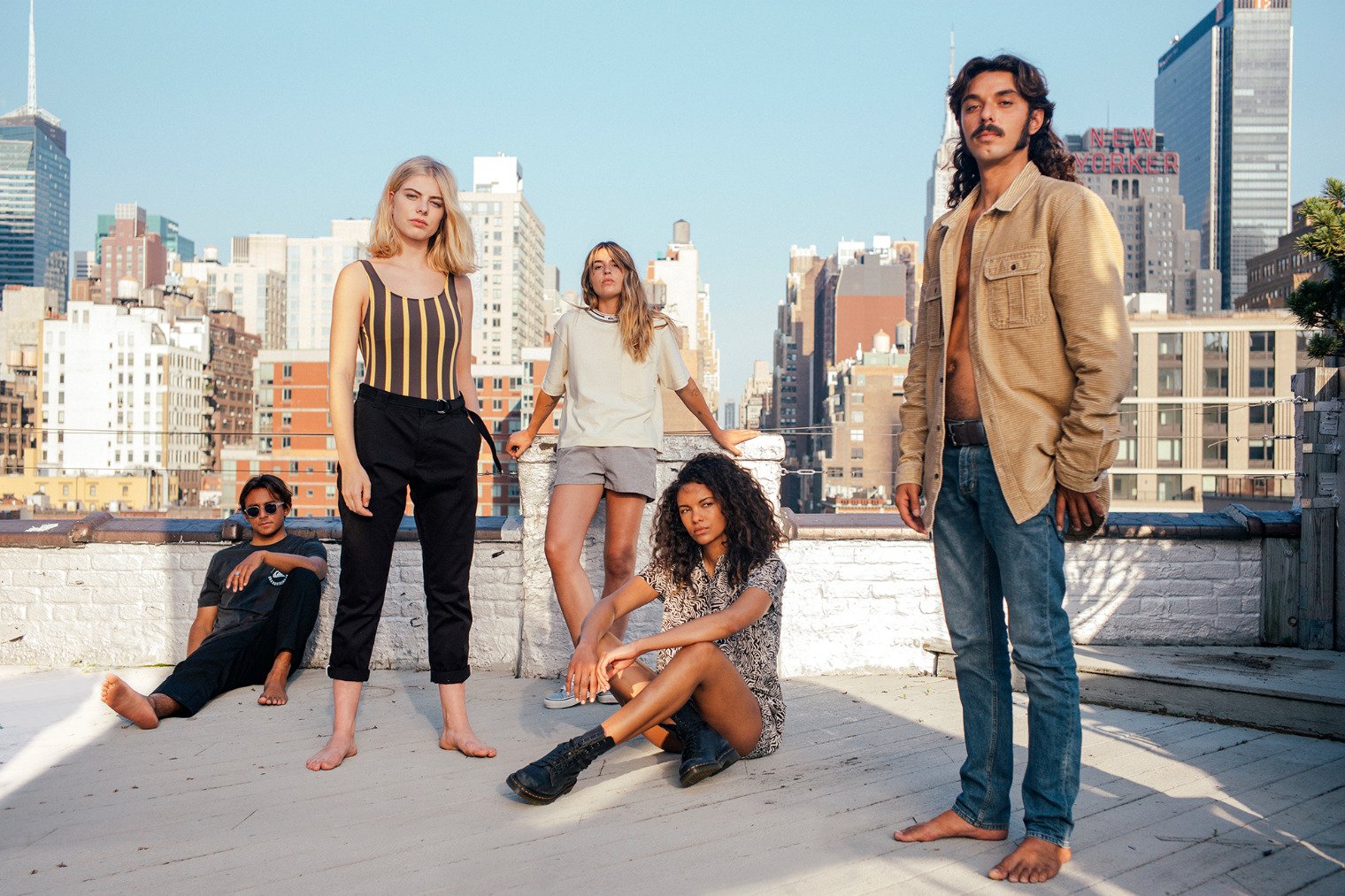 naisten - Löytää koko kokoelma
10% OFF YOUR FIRST ORDER*
Sign up to get all the latest news and exclusive offers.
(*) Offer valid online for new subscribers - See welcome email for terms & conditions
THANK YOU! WELCOME ONBOARD!
In a few moments you will receive a confirmation email with a code for 10% off your first order.
Already signed up!
You are already signed up to receive our newsletters with this email address.
If you want to unsubscribe or update your profile, you can do so through the link at the bottom of the newsletter.
An unexpected error has occurred. Please try again in a few seconds. Thanks for your understanding.